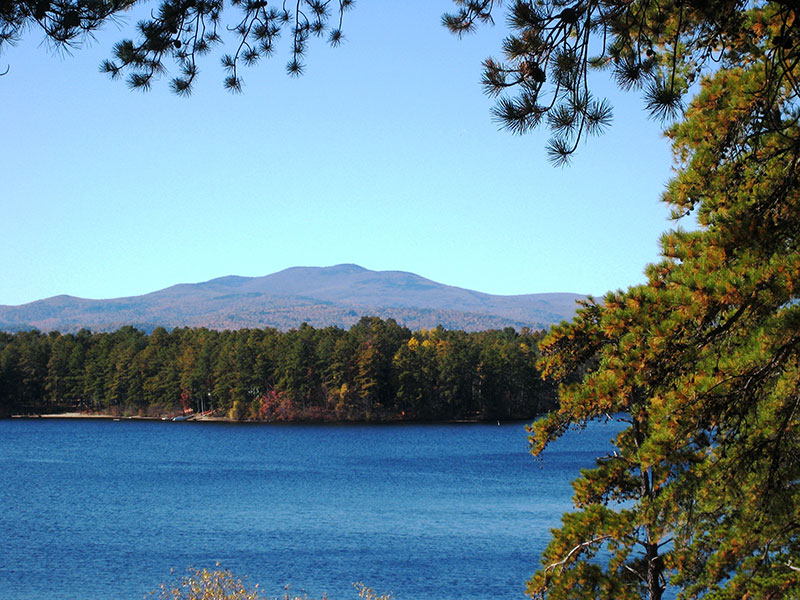 Help Protect Ossipee Lake
We are the only volunteer organization dedicated to the preservation and protection of Ossipee Lake and its bays, rivers and surrounding land.
To continue our work we need the financial support of people like you. Please make a tax deductible donation by clicking on the link to the left.
Donations start at just $10 and every dollar counts because every dollar goes directly toward our mission. Thank you for your support of Ossipee Lake and Ossipee Lake Alliance.