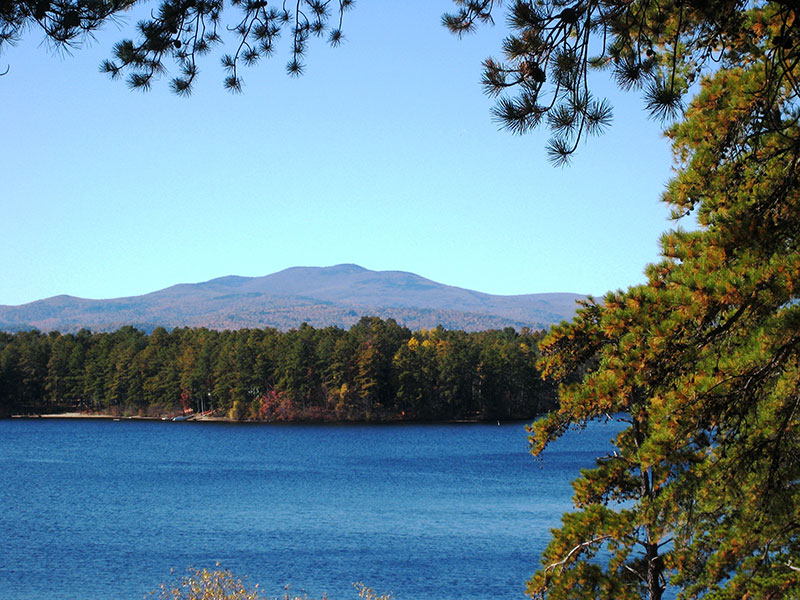 Funding the Alliance
We are an all-volunteer organization, which means every dollar donated goes directly to fulfilling our mission, not to salaries.
Our work ranges from protecting natural resources to covering news of the lake that won't be found elsewhere. With a growing coalition of conservationists we are working to improve and expand protections to our groundwater resources.
Your tax-deductible donation will help us continue our work. Please consider making a donation today.