Freedom—August 29, 2016—Ossipee Lake Alliance has named Roberta MacCarthy to its Board of Directors, effective immediately. MacCarthy and her family have been Berry Bay property owners since 1952.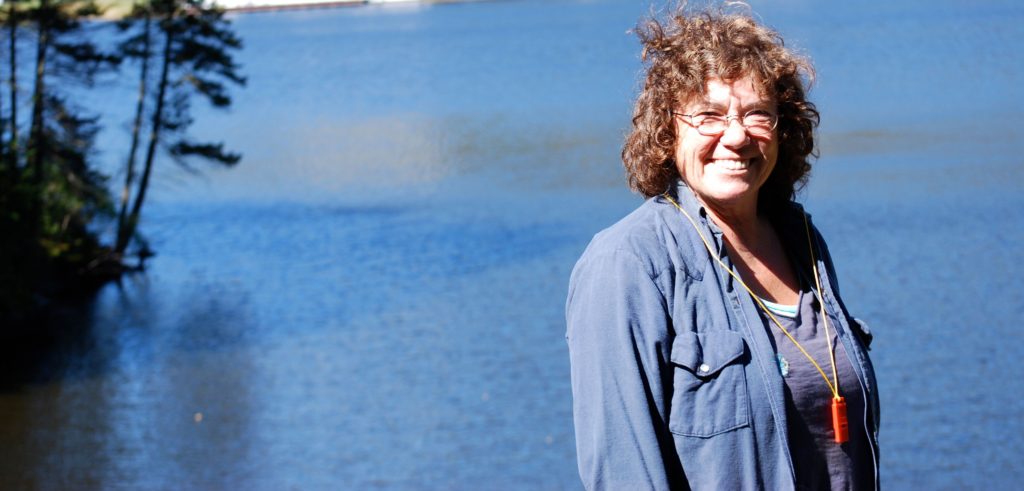 For 26 years, until she retired in 2010, MacCarthy was a development and marketing executive for WGBH, Boston Public Television and Radio, where she was responsible for a 200,000-person membership base and an $18 million annual revenue budget. Prior to WGBH she held positions in public health and environmental sciences, specializing in research, planning and grant-writing.
MacCarthy joins other Ossipee Lake Alliance Board members Jean Hansen, Barre Hellquist, Dr. Perry Fine, Susan Marks, Howard Bouvé and David Smith.
Ossipee Lake Alliance is a 501(c)3 New Hampshire corporation based in Freedom.