Freedom—April 14, 2019—Organizations like Ossipee Lake Alliance rely on the press as a megaphone to create awareness and generate discussion with a broad audience. So, it's not surprising that during our 16 years we've met a lot of newspaper men and women who have passed through the Carroll County Independent.
Among them, Tom Beeler, the paper's retired editor, holds a special place for us. Tom was 74 when he died this week.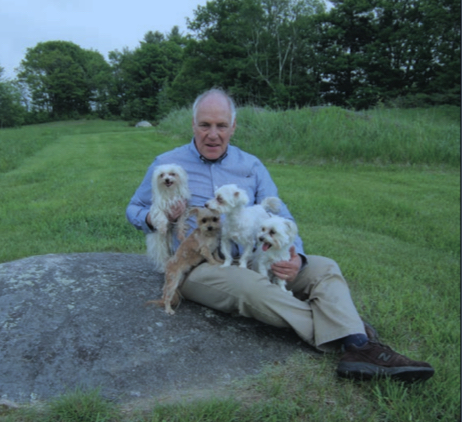 Tom wasn't in the area during the 1950s and 1960s, but he understood the Independent's legacy of quality reporting and memorable editorials established during those years. After he took the helm, the paper routinely informed the present by drawing upon that storied past. Old-timers noticed and told him so, which delighted him, as he once told me.
I never met Tom in person. Our correspondence was through emails and phone calls—and not just about lake issues. The ways in which digital media have forced small town weeklies to shrink and adapt to painful financial realities was a recurring topic between us. He remained pragmatic, even as the newspaper business changed around him.
Tom supported the Alliance when he could, and questioned us when he felt it was the right thing to do. Whichever way it came down, he had our respect. Knowing that he wanted to continue writing in retirement, we recently agreed to work together on a project this summer. Finally, we thought, we'd meet face to face.